Director Simon Bulteel founded Cooden Tax Consulting in 2013 to help companies claim money through Research & Development and Technology Tax Reliefs.
Our history
Cooden Tax Consulting have been helping companies across the UK for a little over six years to claim the most valuable tax relief that a Small to Medium-sized Entity (SME) can claim.
Before setting up Cooden Tax Consulting, I was (I still am) an accountant working first in practice and then in industry, I started helping a client back in 2005, when R&D Tax Relief was scarcely known and even less understood than it is today, to make a claim for some new equipment that they had developed that was supporting British Troops in Bosnia and then Afghanistan gain access to a guaranteed supply of potable water, whatever the conditions of the water supply. After that I moved in to Clinical Research as a Finance Manager and established the methodology for my employer's company to prepare claims for R&D Tax Relief under the Large Company Scheme worth several millions of pounds in the UK, France and the Netherlands and then in 2012 I moved to a motorsport company and helped them to prepare claims worth several hundreds of thousands of pounds.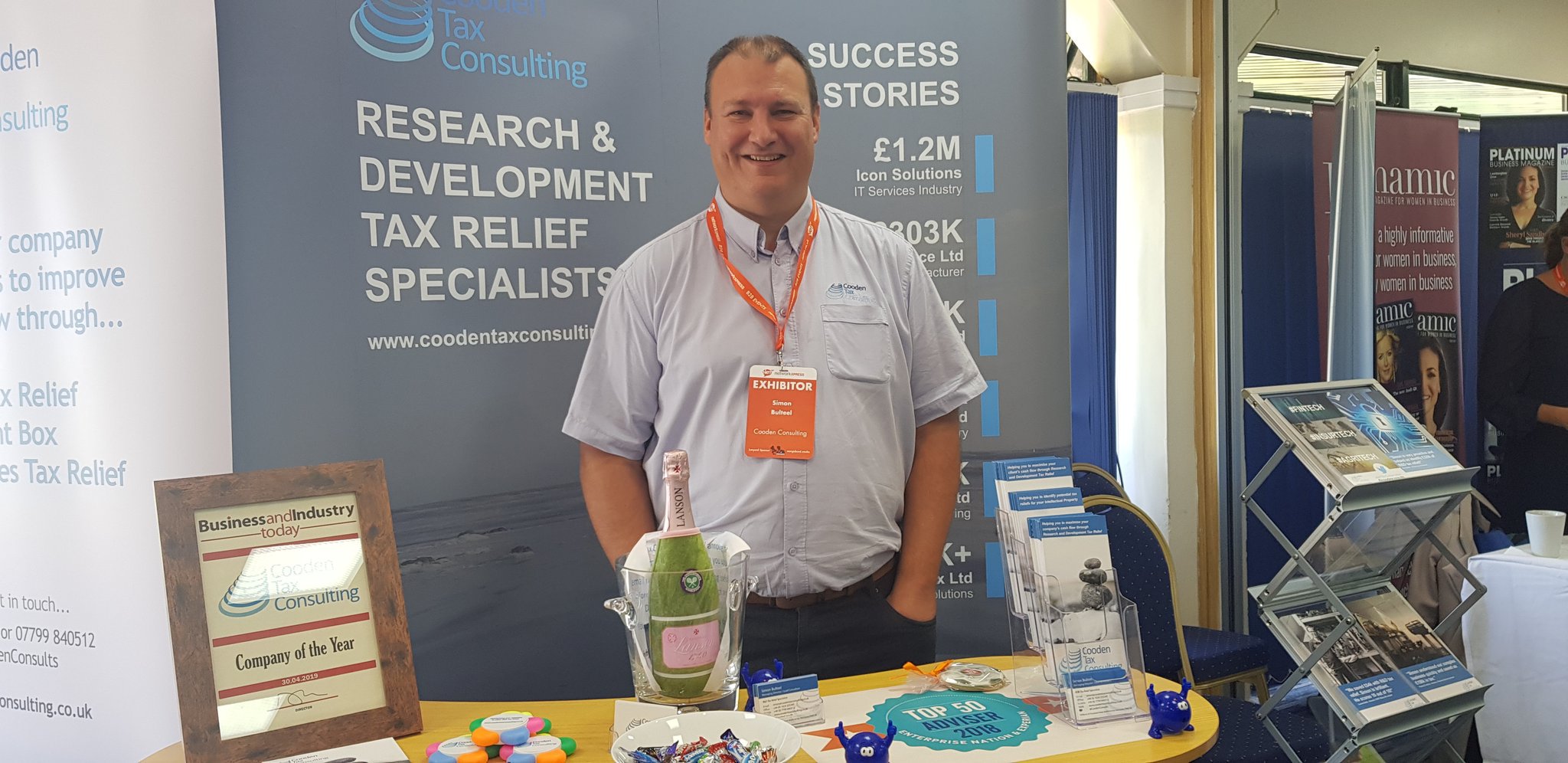 Cooden Tax Consulting has established an excellent network
both within the UK, London and overseas, in France and the Netherlands,
which extends the breadth of support available to clients.