R&D Tax Relief Qualifying Costs
What Costs Qualify for R&D Tax Relief?
One of the most important aspects of successfully claiming R&D tax relief is establishing exactly what you spent on your research and development projects. This spending is known as 'qualifying costs' and it can be a major source of confusion for businesses of all sizes when they come to make their R&D tax credit claim.
At Cooden Tax Consulting, we have extensive experience helping companies understand which costs qualify and can be claimed against. This allows our clients to maximise their claims and get the tax relief that they are owed.
Here we have provided a guide to establishing your qualifying costs to make it easier for you – but if you are interested in working with a firm that specialises in R&D tax claims, please get in touch with us today.
FIND OUT IF YOU'RE ELIGIBLE
Qualifying Costs Explained
There are strict rules governing what business can claim tax relief against in their R&D projects. Typically, it is considered that revenue expenditure (such as staff costs) can be claimed against, while capital expenditure (such as buildings and other fixed assets) cannot.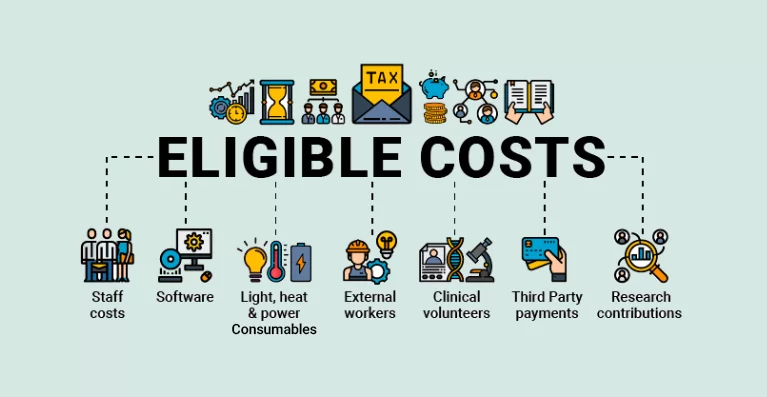 Externally provided workers (EPWs)

Subjects of clinical trials

Cloud Computing and Data Costs
What doesn't count as a qualifying cost?
While there are some specific exceptions set down by HMRC, in general you cannot claim for the following:
Capital expenditure
The cost of land or hosting
The cost of trademarking
The production and distribution of goods and services
Work with specialists
Establishing exactly which costs can be claimed as part of your R&D tax relief claim is one of the most complex aspects of the procedure. Putting down costs that do not qualify can invalidate your claim and slow up the process of you getting the tax credits you are owed. On the other hand, if you don't claim for everything, you can be missing out on tax relief that you deserve.
If you would like to work with a team of specialists in R&D tax credit claims, Cooden Tax Consulting would be happy to help you.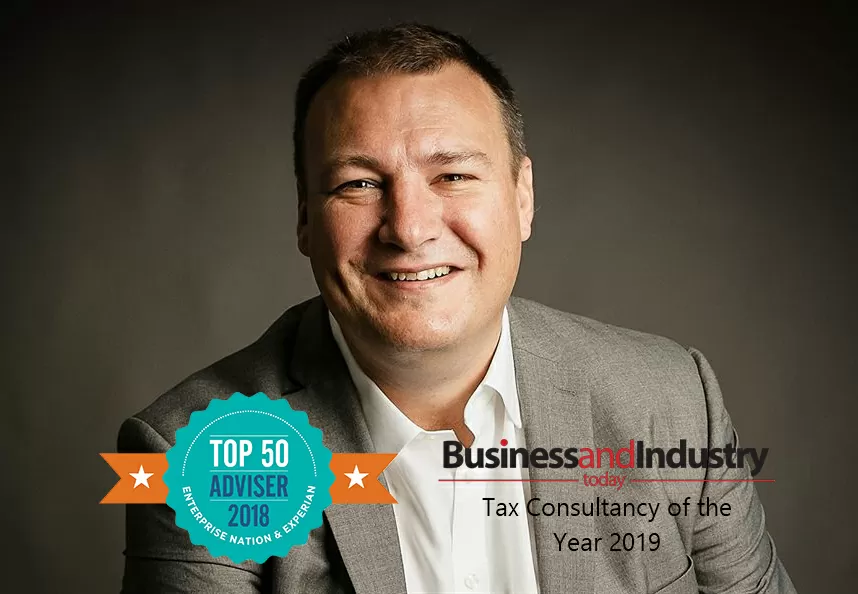 Book a FREE 15 Minute Call
We've found that an initial 15-minute phone call is normally sufficient for us to determine whether there is some potential in a project. Choose a date and time to schedule in your free, no obligation call with our experts.
BOOK A FREE CONSULTATION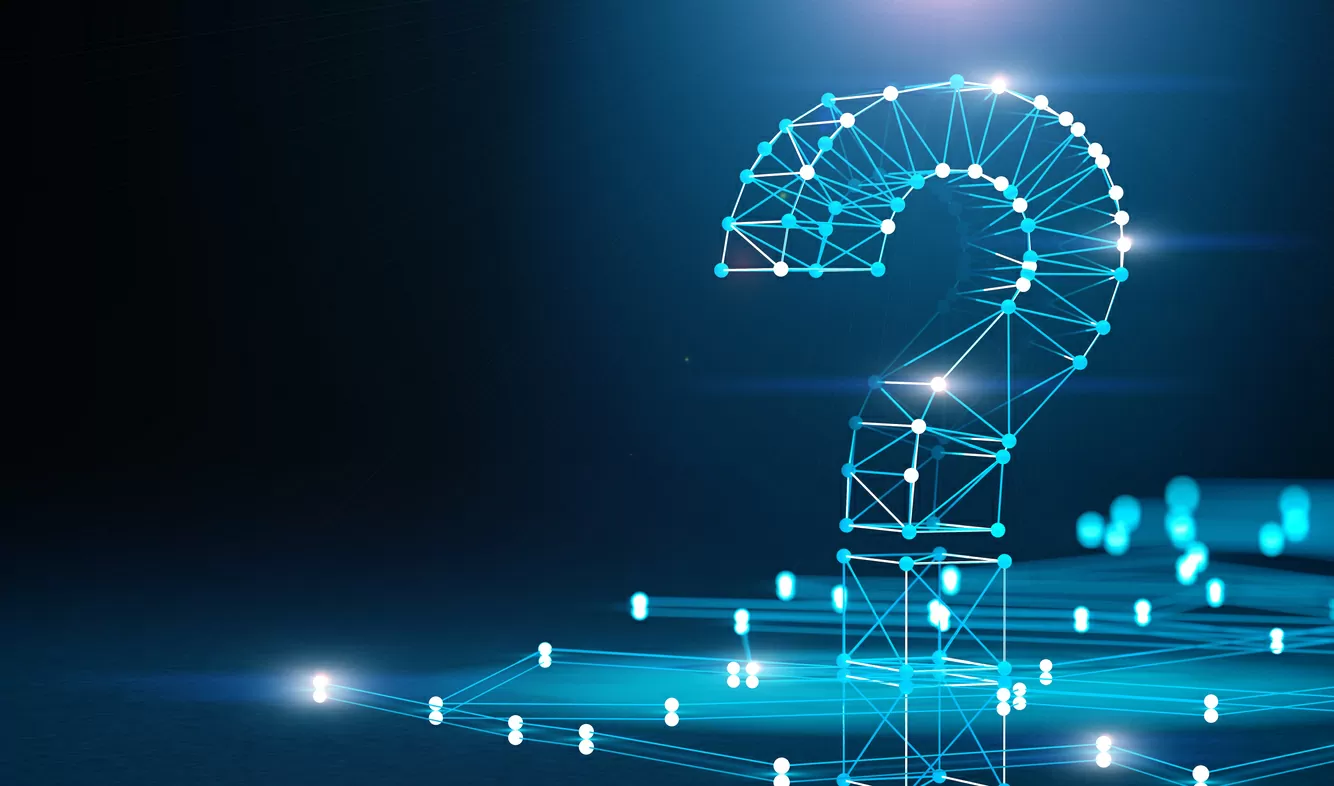 Does my Business Qualify?
The simplest definition of R&D is when a company looks for an advance in science or technology. This is deliberately broad and it means it can be interpreted to include the development of physical technologies as well as software.
In order to get R&D tax relief for a technology project, you will need to show in your claim that your company looked for an advance, had to overcome an uncertainty, took steps to overcome this uncertainty, and that this work couldn't have been achieved easily by someone in your industry.
It only takes 15 minutes to find out if you are eligible for R&D Tax Credits – why not book in a call today?