What is Video Games Tax Relief (VGTR)?
The Video Games Tax Relief (VGTR) is a tax incentive that can be claimed by the developers of video games in order to gain tax relief or a cash payment against the costs of video game development. Part of the eight creative industry tax reliefs, this is designed specifically for video game developers for costs incurred after 1 April 2014.
FIND OUT IF YOU'RE ELIGIBLE
Who and what qualifies for Video Games Tax Relief?

How to maximise the value of the VGTR

How do you claim for Video Games Tax Relief?

What is the Video Games Tax Relief cultural test?

How long does it take for BFI to process a Cultural Test application and issue a certificate?

When can you claim for VGTR?

Is there a minimum or maximum on qualifying spend?
How We Help
At Cooden Tax Consulting we help limited companies that are advancing the state of their industry and investing in innovation to maximise the use of the tax incentives available. Successful claims can be received as a cash payment, reduce corporation tax, or increase taxable losses.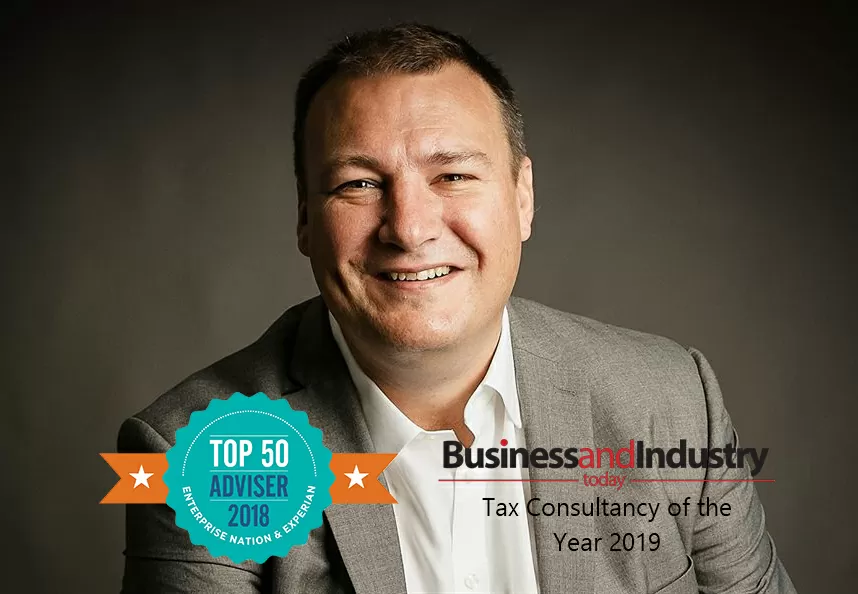 Book a FREE 15 Minute Call
We've found that an initial 15-minute phone call is normally sufficient for us to determine whether there is some potential in a project. Choose a date and time to schedule in your free, no obligation call with our experts.
BOOK A FREE CONSULTATION