Tax Relief Credits London
Need help claiming R&D tax credits? Our director, Simon Bulteel, is a Research and Development tax-relief expert, together with the rest of the team we are able to offer advice and professional help to businesses in London and across the UK.
This specialist area of tax credits for R&D, scientific and Technological advances is incredibly complex and there is still a chronic lack of awareness in business about the R&D tax credits available. Claiming full tax relief entitlements can have a significant impact on a business's ability to fund future product development.
Simon has helped numerous businesses in London to investigate the scope of their R&D work, providing guidance on claiming tax credits for qualifying projects. He is able to recognise and scope valid projects and offer practical interpretation of HMRC's technical rules and regulations.
We will work with you and your team to ensure you understand the qualifying conditions, help review the technical aspects of qualifying projects, and produce draft justifications for submission to HMRC.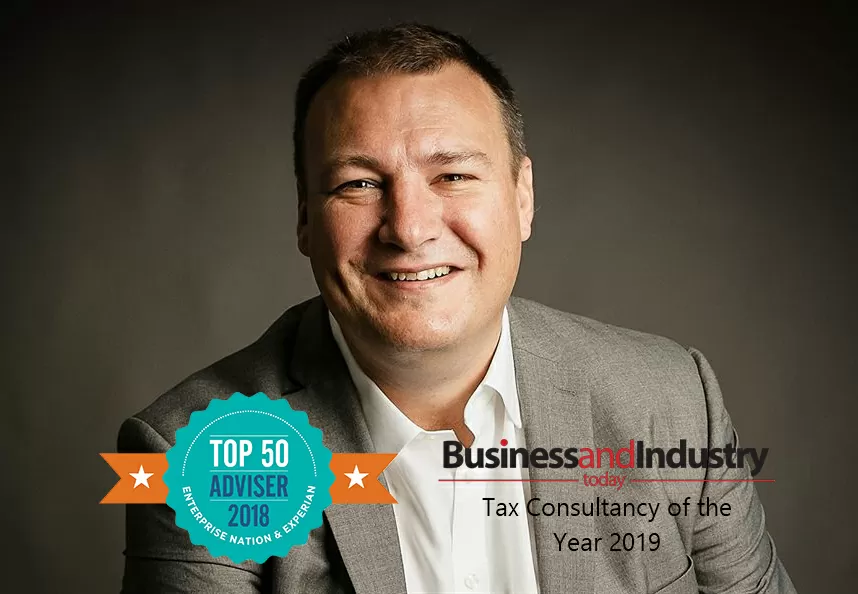 What is R&D Tax Relief?
The R&D Tax Relief Scheme was set up by the government in 2000 to reward innovation and fuel business growth. R&D Tax Credits are a valuable resource to businesses to invest in and accelerate research and development opportunities and ensure business growth.
Businesses that spend money developing new products, processes or services, or enhance existing ones, are eligible for R&D tax relief. The R&D Tax Credit can be claimed as a cash payment in the event of a tax loss in the financial year, or if the company is profitable, as a reduction in corporation tax.
What costs qualify for R&D Tax Relief?
Qualifying expenditure for any R&D Tax Relief claim includes:
Employee costs, such as gross salaries, employer NI contributions, pension contributions and certain reimbursed expenses
Freelancers and subcontractors
Consumables, such as water, fuel and power that is consumed or transformed during the R&D process
Software
Payments to the subjects of clinical trials
R&D tax credit services we offer
Services
Cooden Tax Consulting can assist with all areas of R&D and Technology Tax Reliefs. Services include:
R&D Tax Relief (the SME scheme and RDEC (Research & Development expenditure Credit)
Video Games Tax Relief
Patent Box
Proofreading Claim Reviews
Tax Enquiry Support
Why choose Cooden Tax Consulting?
Cooden Tax Consulting are a small but long established and successful R&D tax credit consultancy firm assisting a wide range of businesses to maximise their R&D tax credits. To date we have submitted claims in excess of £11m for a wide spectrum of businesses, with a great success rate.
The area of R&D Tax Relief is highly specialised and is therefore not comfortably covered by most accountancy practices. Simon Bulteel and the team at Cooden Tax Consulting have the extensive knowledge and experience required to guide any business through the complex legislation of Technology Tax Reliefs.
Simon will work collaboratively with you and your appointed accountant to calculate, validate and complete an R&D tax claim. He has helped numerous businesses across the UK navigate the complex legislative process and make successful claims.
Simon and the team have an outstanding reputation, the proof of which can be seen in our testimonials here.
We saved £64k with R&D tax relief. Simon is brilliant. He scores 10 out of 10!
Louise Smith
Director, OSET Bikes UK Limited
You really need a specialist for R&D tax relief. Simon saved us £140k+
Stephen Bull
Finance Director, Barth-Haas UK Ltd
You really need a specialist for R&D tax relief. Simon saved us £140k+
Max Windheuser
Director, Evinox Energy Ltd
As a start-up with a unique mobile app, saving £8k+ in tax is a big deal.
Joel Burgess
Founder & CEO, Nutrifix
R&D Tax Credit Success Stories
Book a FREE 15 Minute Call
We've found that an initial 15-minute phone call is normally sufficient for us to determine whether there is some potential in a project. Choose a date and time to schedule in your free, no obligation call with our experts.
BOOK A FREE CONSULTATION