Tax Relief Credit Consultant Manchester
Need help claiming R&D tax credits? Director, Simon Bulteel founded Cooden Tax Consulting in 2013 to help companies claim money through Research & Development and Technology Tax Reliefs, in Manchester and across the UK.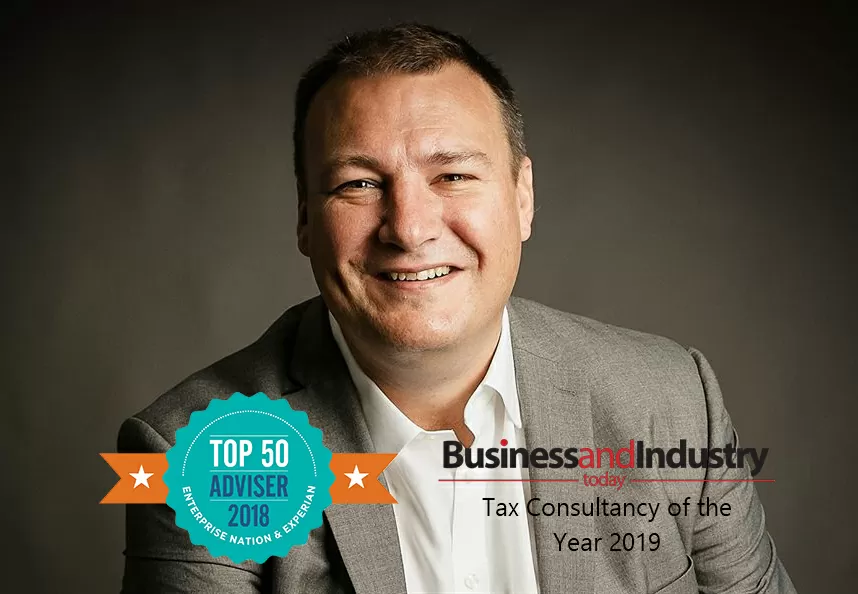 Specialising in R&D tax credits and offering a range of additional tax advisory services in Manchester, Cooden Tax Consulting is an experienced team of accountants and technical experts.
Working with small and medium-sized business throughout Greater Manchester, our team has significant experience in helping companies get the tax relief they deserve.
If you are interested in making an R&D tax credit claim, or you just want to learn more about the range of tax consultancy services that we offer, please get in contact with the team at Cooden Tax Consulting today.
R&D tax credits in Manchester
Working from offices at the heart of Manchester, we work with businesses everywhere from the city centre and Salford, out to Oldham, Bolton, and beyond. Whether you are a creative, technology, or manufacturing business you should not miss out on the tax credits you are owed.
We additionally provide a range of tax advisory services for a range of sectors including everything from video games tax relief to proofreading claims reviews and support with tax enquiries. No matter what you need, our experienced team can help.
Interested in learning more about what R&D tax relief could do for your business? Book a 15-minute call with us for a free, no-obligation chat about your project and whether you could potentially claim tax relief. Our friendly team would be happy to discuss the issues with you and provide any guidance you need on the matter.
Calling on our many years of experience working with businesses across the city and the surrounding area, our team of skilled accountants work from premises in the centre of Manchester:
Cooden Tax Consulting
No.1 Spinningfields
Quay St
Manchester
M3 3JE
Call our Manchester office on 01613-127327 or email us directly at info@coodentaxconsulting.co.uk for more information.
We saved £64k with R&D tax relief. Simon is brilliant. He scores 10 out of 10!
Louise Smith
Director, OSET Bikes UK Limited
You really need a specialist for R&D tax relief. Simon saved us £140k+
Stephen Bull
Finance Director, Barth-Haas UK Ltd
You really need a specialist for R&D tax relief. Simon saved us £140k+
Max Windheuser
Director, Evinox Energy Ltd
As a start-up with a unique mobile app, saving £8k+ in tax is a big deal.
Joel Burgess
Founder & CEO, Nutrifix
R&D Tax Credit Success Stories
Book a FREE 15 Minute Call
We've found that an initial 15-minute phone call is normally sufficient for us to determine whether there is some potential in a project. Choose a date and time to schedule in your free, no obligation call with our experts.
BOOK A FREE CONSULTATION