The EU has a pot of just under €100bn to invest in research and innovation projects across the EU. Despite the UK leaving the EU, the government are in the process of agreeing our association to Horizon Europe between 2021 and 2027, which means UK organisations can still apply for some of the funding programmes. Whilst this hasn't been completely formalized, the UK government has put in place a mechanism to allow successful applicants to competitions to still receive their funding through UKRI regardless of the outcome of the UK's efforts to associate.
The majority of Horizon Europe applications are collaborative, so you just have a wider pool of collaborators to work with.
Horizon Europe Grants FAQs
I thought we'd left the EU? How can my project receive funding from them?

Where can I find out more information about Horizon Europe?
Book a FREE 15 Minute Call
We've found that an initial 15-minute phone call is normally sufficient for us to determine whether there is some potential in a project. Choose a date and time to schedule in your free, no obligation call with our experts.
BOOK A FREE CONSULTATION
We saved £64k with R&D tax relief. Simon is brilliant. He scores 10 out of 10!
Louise Smith
Director, OSET Bikes UK Limited
You really need a specialist for R&D tax relief. Simon saved us £140k+
Stephen Bull
Finance Director, Barth-Haas UK Ltd
You really need a specialist for R&D tax relief. Simon saved us £140k+
Max Windheuser
Director, Evinox Energy Ltd
As a start-up with a unique mobile app, saving £8k+ in tax is a big deal.
Joel Burgess
Founder & CEO, Nutrifix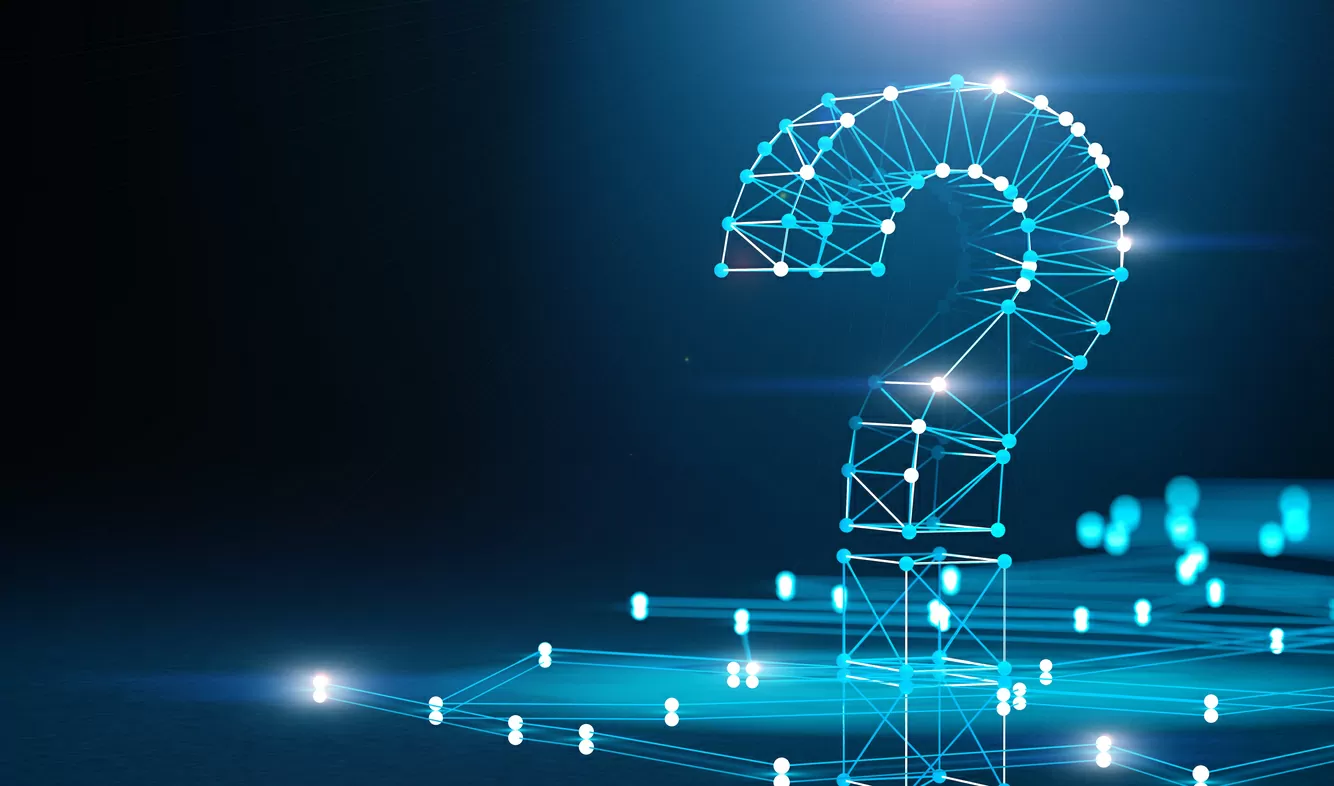 Does my Business Qualify?
The simplest definition of R&D is when a company looks for an advance in science or technology. This is deliberately broad and it means it can be interpreted to include the development of physical technologies as well as software.
In order to get R&D tax relief for a technology project, you will need to show in your claim that your company looked for an advance, had to overcome an uncertainty, took steps to overcome this uncertainty, and that this work couldn't have been achieved easily by someone in your industry.
It only takes 15 minutes to find out if you are eligible for R&D Tax Credits – why not book in a call today?