Clinical Research, Labs and Cosmetics R&D Tax Relief
Clinical Research, Labs and Cosmetics Experts
If Covid-19 has show us one thing over the last few years it is that the UK's investment and support for Clinical and Laboratory Research leads to high class outcomes. Even before the advent of Covid the sector is vibrant in the UK, whether it be the large established business giants or the thriving biotech start-up industry that surrounds Cambridge and Oxford Universities the UK is leading the way..
We are also at the cutting edge of research into cures for some of the most devastating diseases and illnesses, whether it be dementia, Kevin Sinfield performing amazing feats of endurance to raise money to support ground breaking research into Motor Neurone Disease, or research into rarer diseases and Orphan drugs, that work is being performed here in the UK.
Recent changes coming into the R&D Tax Relief schemes around subcontractors and refocusing the reliefs on to spend in the UK has led to concern within the industry, but an exemption has been granted for Clinical Research, which can only be undertaken in countries or regions where the population for the Clinical Trial exists, or where the expertise is based.
The introduction of Data and Cloud Computing costs for year ends stating after 1 April 2023 will also have a significant effect on those companies using artificial intelligence in drug discovery.
Clinical Research, Labs and Cosmetics Tax Relief FAQs
What sort of projects qualify?

What sort of businesses have you worked with?

Does our project have to succeed?
Book a FREE 15 Minute Call
We've found that an initial 15-minute phone call is normally sufficient for us to determine whether there is some potential in a project. Choose a date and time to schedule in your free, no obligation call with our experts.
BOOK A FREE CONSULTATION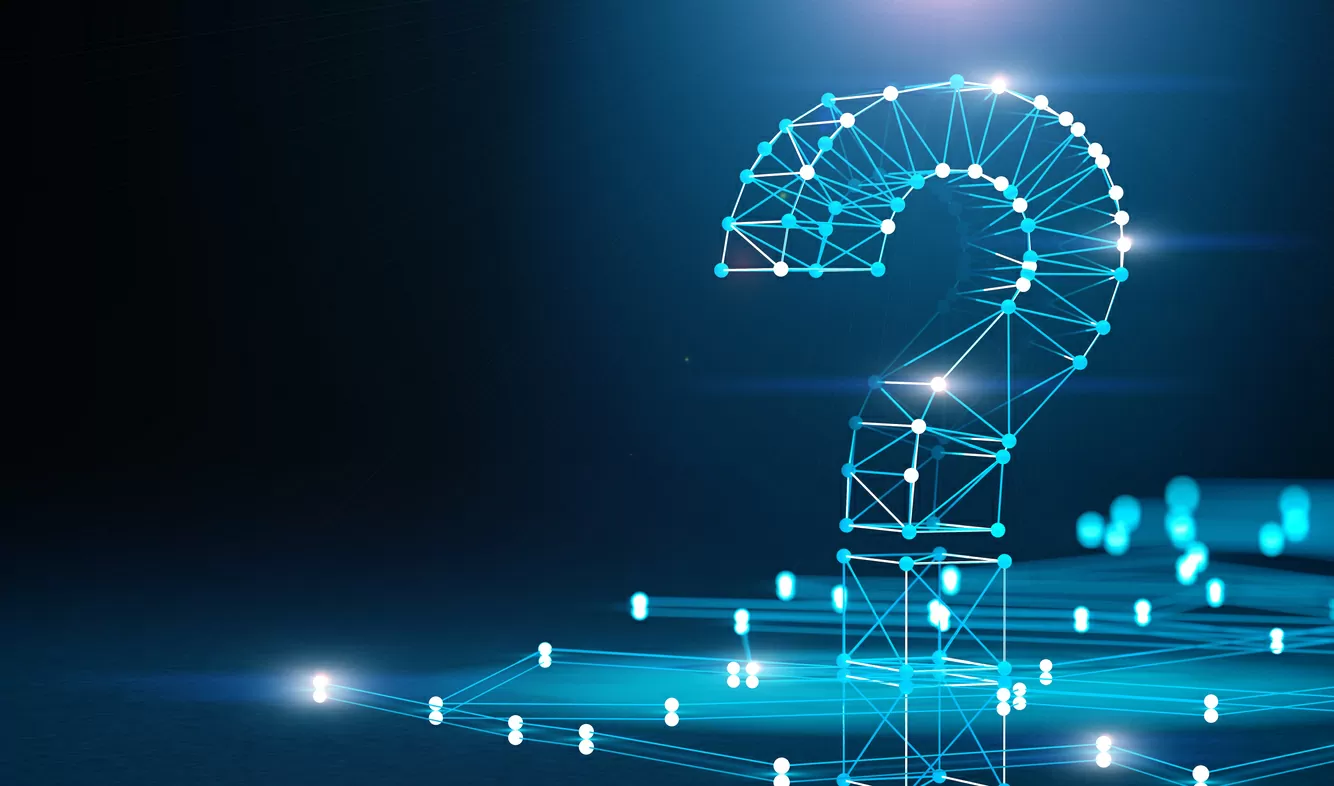 Does my Business Qualify?
The simplest definition of R&D is when a company looks for an advance in science or technology. This is deliberately broad and it means it can be interpreted to include the development of physical technologies as well as software.
In order to get R&D tax relief for a technology project, you will need to show in your claim that your company looked for an advance, had to overcome an uncertainty, took steps to overcome this uncertainty, and that this work couldn't have been achieved easily by someone in your industry.
It only takes 15 minutes to find out if you are eligible for R&D Tax Credits – why not book in a call today?
Simon was extremely helpful with our R&D tax claim, would highly recommend you speak to him if you have any concerns.
Caroline Lloyd
2023-01-26
Simon and the team at Cooden Tax Consulting are a pleasure to deal with, friendly knowledgable and efficient. (On behalf of iPrescribe Exercise Digital Ltd)
Jack Maddalena
2023-01-11
I have had a great experience working with Simon and his team at Cooden Tax Consulting. We have used them multiple times, highly recommended, friendly experts.
Simon and the team have completed 2 R&D claims on our behalf and we can highly recommend them. Simon was able to offer sound advice and guide us through what can be a tricky process. MarK Thompson - PlasTech
We consistently have many offers to provide R&D tax credit relief services but our loyalty to Simon and his highly competent team is unswerving . They are friendly , careful, diligent and efficient . Moreover , Simon is incredibly thoughtful, offering thoughts and suggestions over and above his core competency such is their desire to foster strong relationships and genuine consideration. We will continue to use Cooden as we evolve and develop. A gem of a find and one we have not regretted.
I have worked with Simon for several years. He is very professional knowledgeable and a pleasure to work with. Happy to recommend him to potential clients.
It was great working with Simon and his team on my company's R&D tax credit this year - it was a painless process, the team ensured we maximised our claim, and they produced a thorough and well-explained report for us. As a result, we received the refund from HMRC sooner than I expected! Thank you for your help!
Justin Aldridge
2022-05-11
We have worked with Simon and the team for our R&D tax credits claims for the past 4 years and they have been a pleasure to deal with. They are great to deal with and very helpful in making sure that our claim fully explains everything that we have been doing in detail. We will be continuing to work with the Cooden team on future R&D tax credits claims for the company.