Construction & Architects R&D Tax Relief
The UK has a long and proud history when it comes to innovation in this sector, whether it's going back to Christopher Wren or more recently the works of Sir Norman Foster, Baron Foster of Thames Bank.
Whilst drawing up an extension or a loft conversion won't get you tax relief, the design of innovative and sustainable buildings will have the potential to qualify. The one thing to be mindful of Is you'll have to be pushing boundaries and having to go beyond what is already known and established, but be mindful, just because it already exists, doesn't necessarily mean it is known.
Likewise, the need to raise buildings safely and quickly is constantly leading to new construction techniques. Building Management Systems are also high on the agenda at the moment and it is a maturing market, at the moment, there is scope for innovation, but as the market matures and knowledge becomes ubiquitous the ability to claim, dwindles until the next step change.
Construction R&D Tax Relief FAQs
What sort of projects qualify?

What sort of businesses have you worked with?

Does our project have to succeed?
Book a FREE 15 Minute Call
We've found that an initial 15-minute phone call is normally sufficient for us to determine whether there is some potential in a project. Choose a date and time to schedule in your free, no obligation call with our experts.
BOOK A FREE CONSULTATION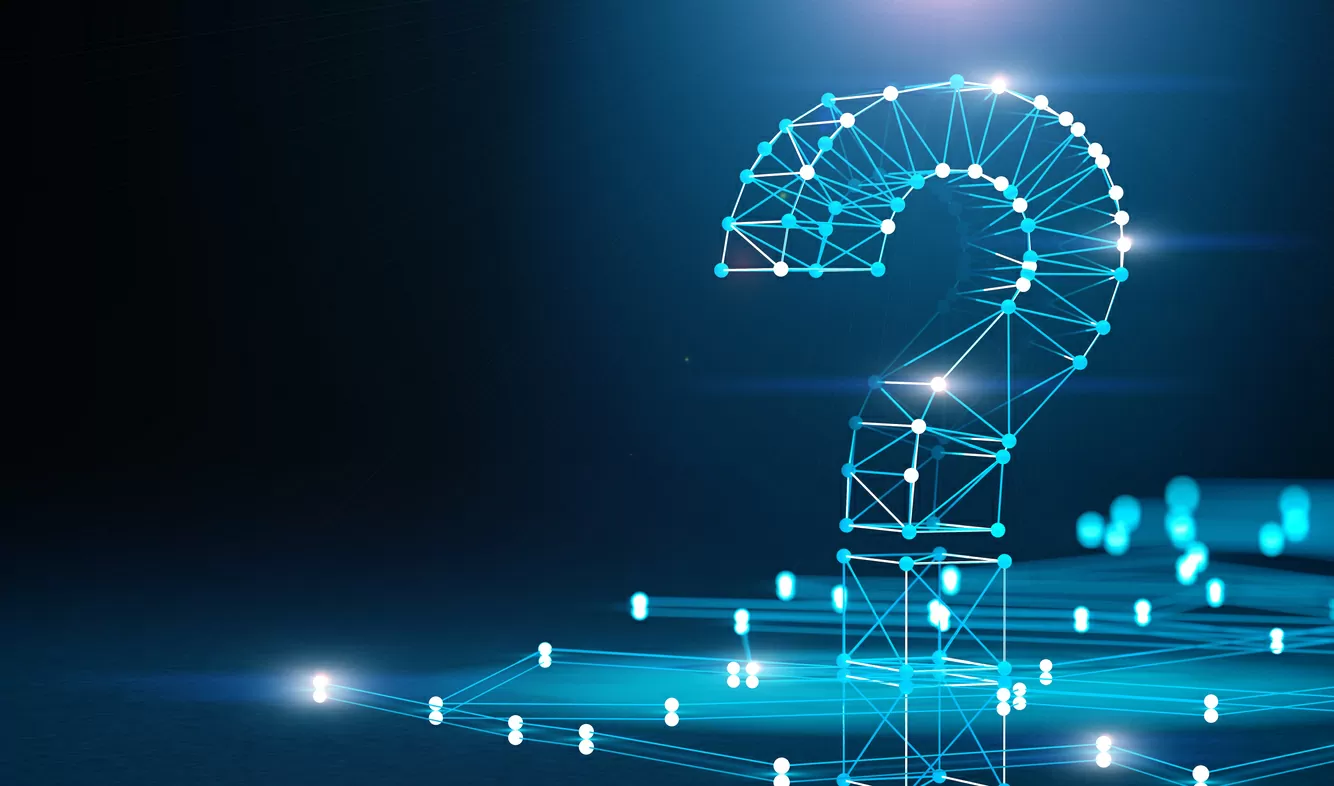 R&D Tax Credits
R&D tax credits have been used to contribute billions of pounds to the UK economy, with the incentive available to companies of all sizes and in all sectors. They should be an integral planning consideration for all engineering businesses, providing a great financial benefit and helping companies develop an R&D culture that helps teams make more calculated, educated risks. From wages of employees and sub-contractors to software and materials, there are various forms of expenditure which can be claimed for through R&D tax relief claims.
We saved £64k with R&D tax relief. Simon is brilliant. He scores 10 out of 10!
Louise Smith
Director, OSET Bikes UK Limited
You really need a specialist for R&D tax relief. Simon saved us £140k+
Stephen Bull
Finance Director, Barth-Haas UK Ltd
You really need a specialist for R&D tax relief. Simon saved us £140k+
Max Windheuser
Director, Evinox Energy Ltd
As a start-up with a unique mobile app, saving £8k+ in tax is a big deal.
Joel Burgess
Founder & CEO, Nutrifix
At Cooden Tax Consulting, we specialise in R&D tax relief, helping businesses to uncover project expenditure that you may be missing. We can identify what needs to be included in a claim and what can be left out, helping you to minimise the chance of HMRC challenging your claim.
If you're working within the engineering or manufacturing sector and believe you could benefit from R&D tax relief, contact us today for advice and guidance.