Manufacturing R&D Tax Relief
Despite everything seeming to be changing, there is one constant for those businesses operating in the Manufacturing industry, there remains much kudos and support for things "Made in Britain"! Despite post-covid logistics issues, the desire for British products remains high.
New product development, significant enhancements to existing products or even adapting products to address market needs such as replicating performance in a smaller unit, to maintain a price point in a competitive market, where material costs are rising or existing materials are unavailable, could be considered eligible if there is scientific or technological uncertainty about the outcome of the project.
Manufacturing R&D Tax Relief FAQs
We offshore our manufacturing can we still claim?

What sort of projects qualify?

What sort of businesses have you worked with?

Does our project have to succeed?

We develop products for specific customers, can we still claim?
Book a FREE 15 Minute Call
We've found that an initial 15-minute phone call is normally sufficient for us to determine whether there is some potential in a project. Choose a date and time to schedule in your free, no obligation call with our experts.
BOOK A FREE CONSULTATION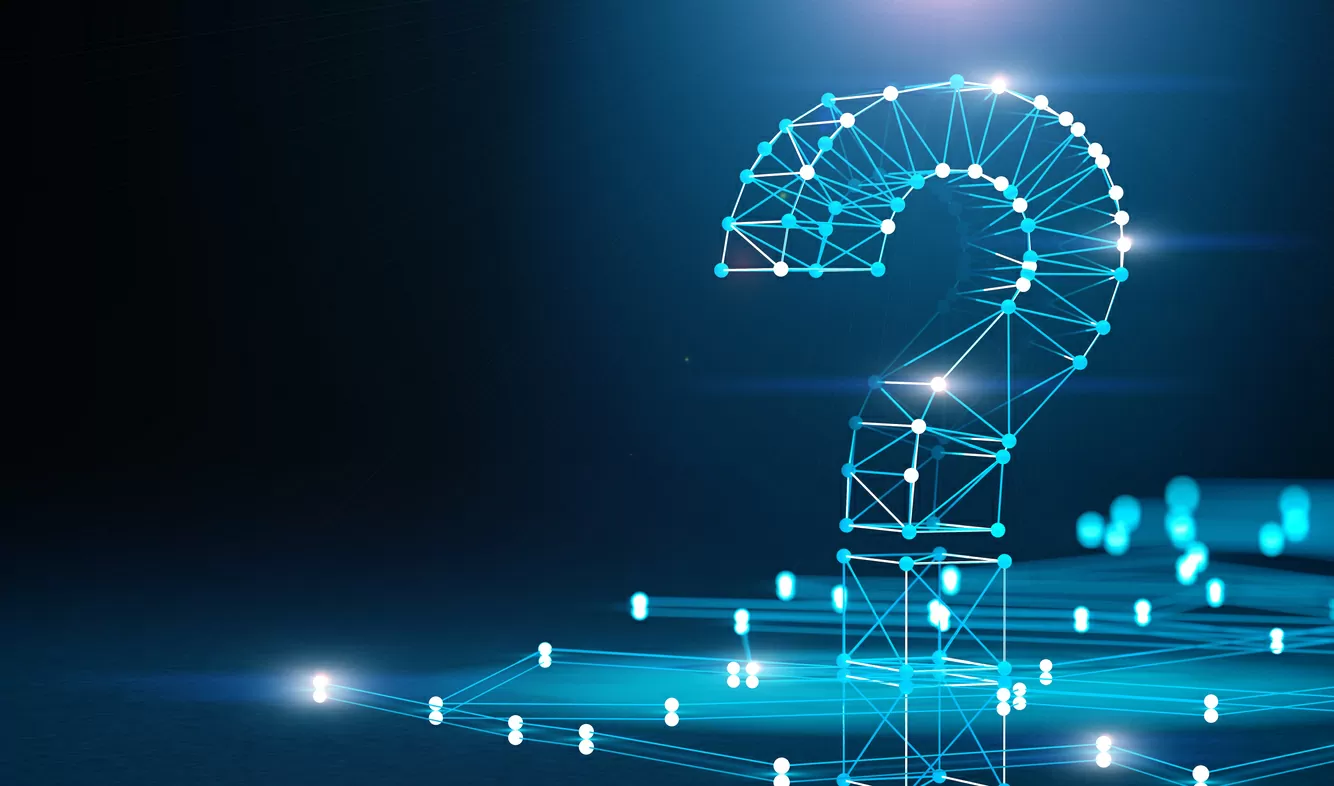 R&D Tax Credits
R&D tax credits have been used to contribute billions of pounds to the UK economy, with the incentive available to companies of all sizes and in all sectors. They should be an integral planning consideration for all engineering businesses, providing a great financial benefit and helping companies develop an R&D culture that helps teams make more calculated, educated risks. From wages of employees and sub-contractors to software and materials, there are various forms of expenditure which can be claimed for through R&D tax relief claims.
We saved £64k with R&D tax relief. Simon is brilliant. He scores 10 out of 10!
Louise Smith
Director, OSET Bikes UK Limited
You really need a specialist for R&D tax relief. Simon saved us £140k+
Stephen Bull
Finance Director, Barth-Haas UK Ltd
You really need a specialist for R&D tax relief. Simon saved us £140k+
Max Windheuser
Director, Evinox Energy Ltd
As a start-up with a unique mobile app, saving £8k+ in tax is a big deal.
Joel Burgess
Founder & CEO, Nutrifix
At Cooden Tax Consulting, we specialise in R&D tax relief, helping businesses to uncover project expenditure that you may be missing. We can identify what needs to be included in a claim and what can be left out, helping you to minimise the chance of HMRC challenging your claim.
If you're working within the engineering or manufacturing sector and believe you could benefit from R&D tax relief, contact us today for advice and guidance.