An interesting year ahead for our niche R&D Tax Relief Consultancy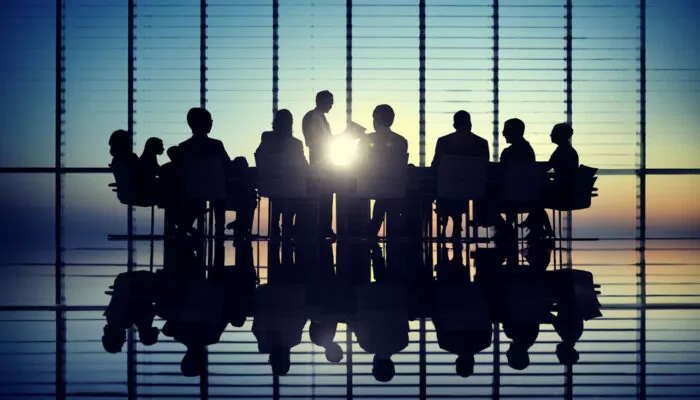 This was going to be our first blog of the year, but events took over and the Photonics Grant Funding and R&D Tax Relief blog took its place.
Having joined Growth Accelerator on the cusp of its demise in November last year, our initial coaching sessions have already identified the need for an experienced report writer to join the team, we are now working on a job description and getting contracts drawn up in anticipation of our new hire.
The next step with Growth Accelerator will be the development of a strategic Sales and Marketing plan that we can hopefully take forward to support our first visit as an exhibitor to the country's largest Exhibition tailored for Accountants, Tax Advisors, Finance Directors and other Senior Finance Professionals.
We have also teamed up with Ditzy Media to help develop an ongoing Social Media Marketing Campaign in advance of Accountex and hopefully beyond.
We also are looking to continue our strategic partnerships with other Tax Consultancies offering R&D Tax Relief and Patent Box calculations to clients further afield, these partnerships have led to a number of new and significant pieces of work for R&D Tax Credit claims covering Automotive and Software in the West Midlands, Software & Manufacturing in Yorkshire and Clinical Research in Norfolk. It will also see the company working as a specialist advisor to a major accountancy, tax and finance advisory business.
Looking back to this time last year we are amazed at the progress our Sussex-based R&D Tax Relief Consultancy has made in its second full year of trading. We have completed the refresh of the company's website, logo and image from its very humble beginnings on 1&1 My Website to a bespoke and extremely professional looking website on WordPress and our professionally designed logo. Our own client base has increased significantly and our work has led to nearly £2m worth of R&D Tax Credits being recovered for SME businesses across the country.
One of our clients who benefitted from an R&D grant and for whom we prepared a claim for Research and Development Expenditure Credit (RDEC) following a meeting at our quarterly residence at Tech Hub in London, also won a very prestigious award towards the end of the year, hopefully we will be able to share more of this with you in the future.
We remain extremely grateful to our clients and our bank of referrers in London and across the South-East who have trusted us to provide them with our expert advice and services and we look forward to continuing these mutually beneficial relationships. Hopefully we will all be able to continue to grow together.
We also look forward to developing new relationships with some of our key suppliers and advisors, such as Mina O'Brien (www.ditzymedia.co.uk), David Ruddle (www.thebestof.co.uk/local/eastbourne), Phil Burrowes (www.avantcommercial.com), Drew Sayer (www.neptunemedia.co.uk) ,  Heather Okines (www.Fairbook.co.uk) Kellie Knight (www.knightaccountants.co.uk), Martin Riley (www.martin-riley.co.uk) and Emma Pearce (www.pearcemarketing.co.uk)
I can only hope that 2016 contributes half as much excitement as 2015 otherwise I don't know how I might cope.