Cooden Tax Consulting specialises in providing R&D tax credit relief consultancy in Hampshire and the surrounding area. Director Simon Bulteel is a research and development tax expert and has built a team with years of experience helping businesses across Hampshire with their claims.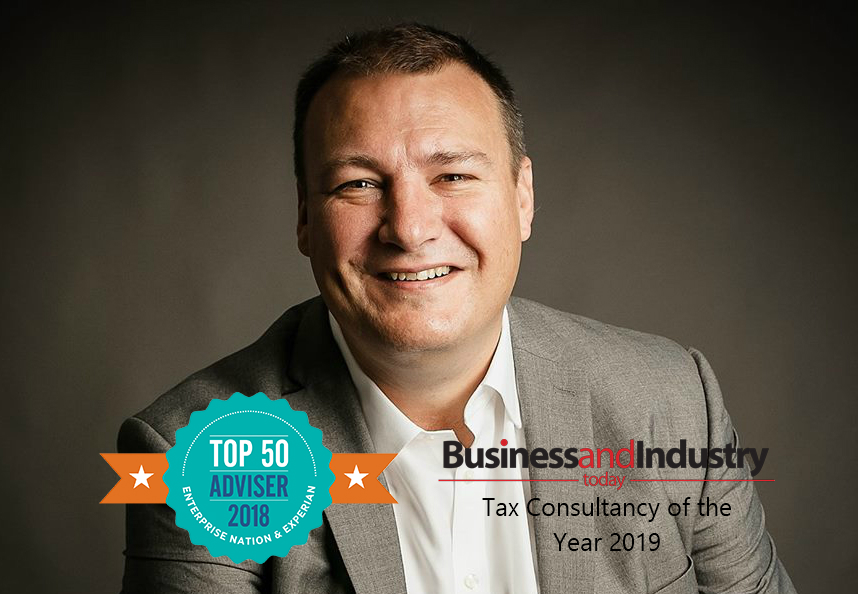 Getting your R&D tax credit claim right can make a huge difference to your business – claiming your full tax relief entitlement can provide a fantastic impact on your business' ability to fund future product development. But there remains a significant lack of understanding in companies about the range of R&D tax credits available.
Simon and the team at Cooden Tax Consulting have helped a huge number of organisations across Hampshire to understand the scale of their R&D work, and then provide guidance and advice on making a claim for those projects that qualify. We are able to recognise valid projects and offer practical assistance on interpreting HMRC's rules and regulations.
We work closely with you to help you completely understand the qualifying conditions. We can also help you review technical aspects of qualifying projects as well producing draft justifications for submission to HMRC.
.
What are R&D Tax Credits?
Established by the government in 2000, the R&D Tax Relief Scheme is used to reward businesses for innovation and to help support business growth. R&D tax credits are a resource that businesses can use in order to more cost-effectively invest in research and development opportunities in order to help them grow.
When businesses spend money on developing products, processes or services, or enhancing existing ones, they may be eligible for R&D tax relief. R&D tax credits are claimed as a reduction in corporation tax for companies in profit, and in the form of a cash payment in the event of a tax loss in the financial year.
What costs qualify for R&D Tax Relief?
There are a range of businesses costs that can qualify for tax relief. These include:
Staff costs – employees, freelancers, and contractors
Consumables – water, fuel, and energy
Hardware and software
Payments to subjects in clinical trials
R&D tax credit services we offer
Submitting a full R&D tax relief claim can be a complex process. We offer a full range of services including:
R&D Tax Relief (the SME scheme and RDEC (Research & Development expenditure Credit)
Video Games Tax Relief
Patent Box
Proofreading Claim Reviews
Tax Enquiry Support
Why choose Cooden Tax Consulting?
Long established as specialists in R&D tax credit consultancy, Cooden Tax Consulting works with a wide range of companies across Hampshire and the surrounding area to help them to maximise their R&D tax relief claims – we could do the same for you. To date, we have helped clients submit claims in excess of £11m across a huge variety of industries – we hold a 100% success rate.
R&D tax relief is highly specialised; the majority of accounting practices do not cover it comfortably, but we can help. Director Simon Bulteel and the team at Cooden Tax Consulting have years of experience and knowledge in the area, and we can guide your business through the complexities of making a successful claim.
We work closely with you and your appointed accountant in order to calculate, validate and complete your R&D tax claim. We have helped businesses not only in Hampshire, but across the UK to make valid and successful claims. We have built up an excellent reputation for our quality of service.
Simon and the team have an outstanding reputation, the proof of which can be seen in our testimonials here.
R&D Tax Credit Success Stories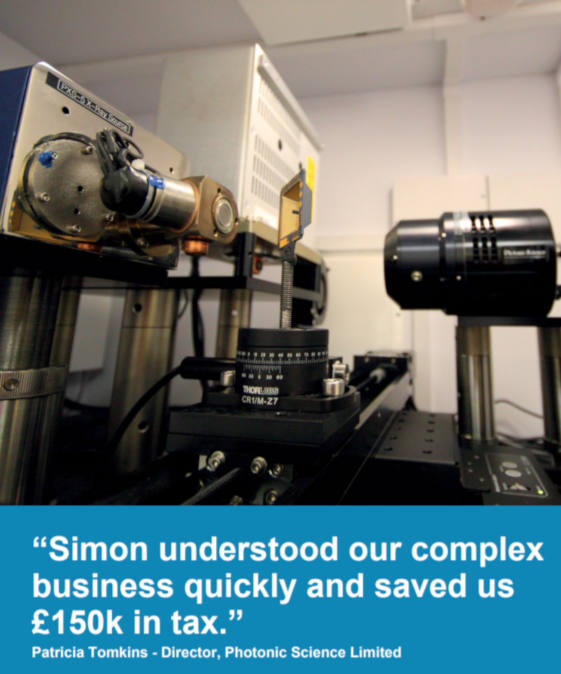 Case Study – Photonic Science Limited
The Client
Photonic Science Limited is an independent manufacturer of scientific detector systems. These include x-ray, imaging and camera solutions. Their customer base includes companies in the scientific, industrial, medical and military sectors.
The R&D Project
Research and development are a vital part of everything that Photonic Science Limited does as a business. This meant that many projects were able to be included in claims for R&D tax relief.
The Solution
At Cooden Tax Consulting, we are able to help you with claims dating back two years from the end of your accounting year. This allowed us to help Photonic save a significant amount..
The £150K Saving
Patricia Tomkins, Director at Photonic Science Limited, said "With a no claim, no fee arrangement, it really is a sensible decision to get Cooden Tax Consulting on board. We are naturally delighted to have had a tax rebate of £150k with just two claims to date".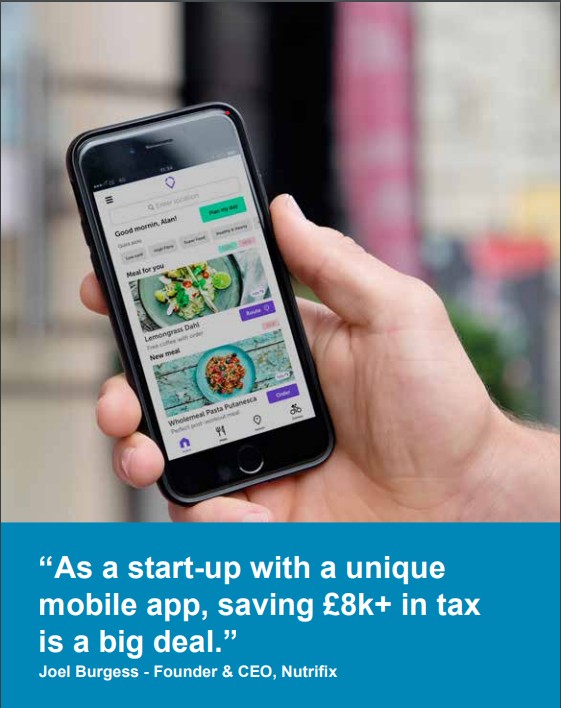 The Client
Nutrifix launched a nutrition app in 2017 which enables users to locate healthy meals available nearby. The overall aim of the business is to make healthy eating more accessible.
The R&D Project
The R&D work that Nutrifix primarily carried out was on mobile app development and the creation of recipes.
The Solution
"It was a no-brainer to work with Simon," said Nutrifix CEO, Joel Burgess "he explained the tax relief scheme and overall process very well and we had seen recommendations to use him on social media platforms. The process has been painless - it has not involved much time and effort on our part".
The £8k+ Saving
Saving in excess of £8k has been a real benefit to this start-up.